Partners:
Experience tours Cesky Krumlov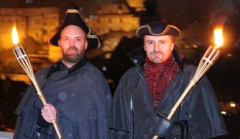 KrumlovExperience.com invites you to experience our magical tours of the UNESCO protected town of Cesky Krumlov. We will do our utmost to bring you an unforgettable experience of a town that was selected as the 16th most beautiful historical destination in the world by National geographic magazine.
www.krumlovexperience.com
Maleček rafting a canoe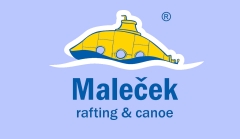 Společnost Maleček rafting a canoe nabízí plavby po vybraném úseku Vltavy od 1 hodiny po několikadenní výlety.
www.malecek.cz